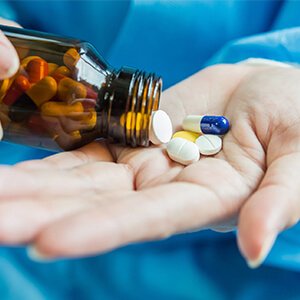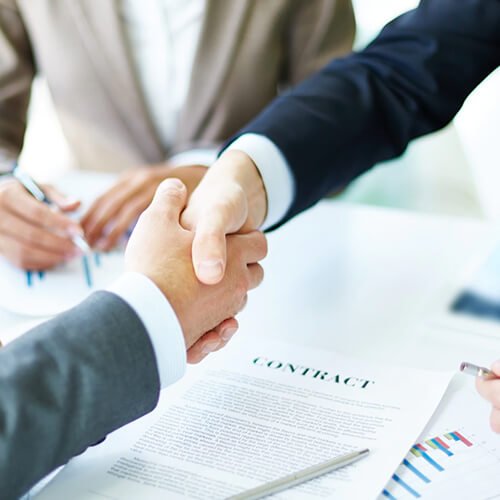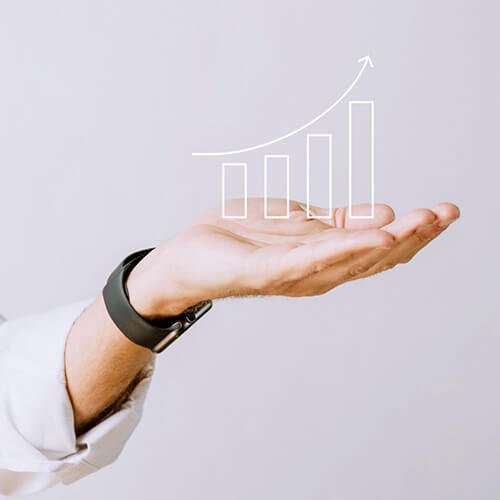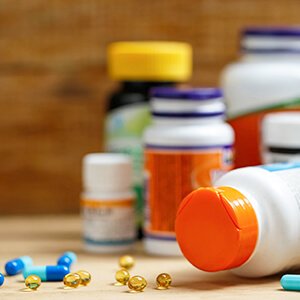 TruVic was incorporated in Sri Lanka in February 2018 with the objective of marketing high-quality pharmaceutical and consumer healthcare products, which are offered at affordable prices to the general public in Sri Lanka and other Asian countries.
Driven by the visionary leadership of its founder Palitha Thenuwara, and backed by its core management team and entire staff, TruVic was able to reach the hearts of millions of people through its very own ever-growing supply and distribution network.
The company is strengthened by its partnerships with pharmaceutical industry leaders in India, Bangladesh, Pakistan, Australia & Sri Lanka and other principals around the world.